Online Dispute Resolution – the future of justice in Northern Ireland?
It goes without saying that we are in unprecedented times. Recent guidance from the President of the Tribunals in Northern Ireland has provided that employment disputes will not be heard until 1st July 2020 at the earliest (unless deemed urgent).
As a result, I believe that the current circumstances provide legal practitioners with an opportunity to explore a different way of doing things.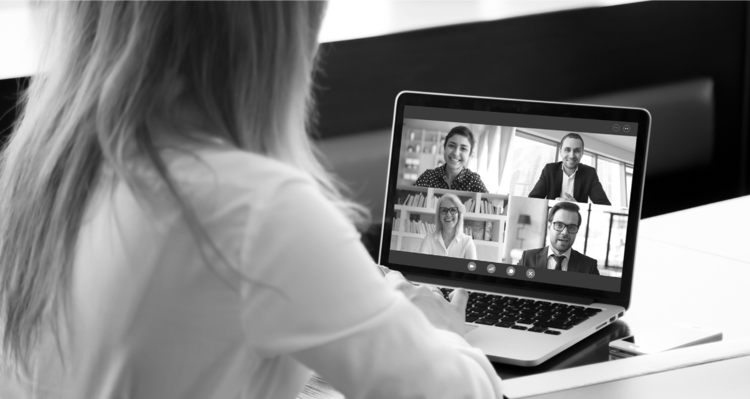 Mediators Code – BMAS Code of Conduct
Request a quote for mediation.